This page brought to you by:

Reelfoot Lake Duck Hunting
West Tennessee Duck Hunting Report
2014-15

WOOD DUCK/TEAL SEASON CHANGES
The Tennessee Fish and Wildlife Commission voted unanimously to increase the early wood duck and teal hunting season daily bag limit from 4 to 6 (no more than two wood ducks) and also allow the addition of teal-only hunting days to this season.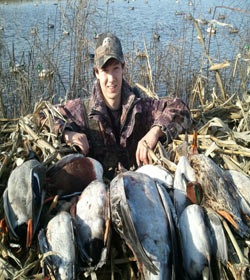 Fowler's Point Guide Service

In late June, the U.S. Fish and Wildlife Service approved the Tennessee Wildlife Resources Agency's and the Mississippi Flyway Council's request for these two changes.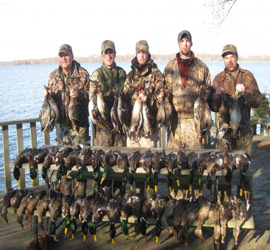 Parker's Outfitting

The requests had been made in response to the high blue-winged teal populations and similar recent expansions in states with September teal-only hunting seasons. The change will allow the addition of four teal-only hunting days.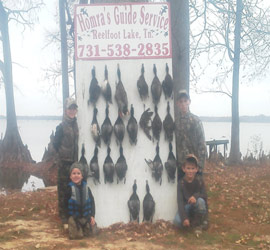 Homra Guide Service

The wood duck and teal season is Sept. 13-17. The teal-only hunting dates are Sept. 18-21.



The TWRA staff worked for months with the Mississippi and Atlantic Flyways and the USFWS to bring this request forward. The request is based on biological information in a 2013 report made available to the flyway councils. These changes will be experimental for three years.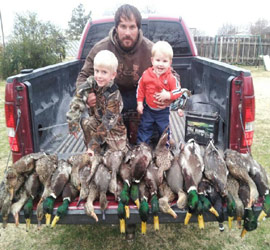 Blakley Guide Service

The TFWC's next regular meeting will be held in Jackson on Aug. 28-29 at the West Tennessee Research and Education Center. Topping the agenda will be the season setting process for winter waterfowl and bag limits.
Here is a phone video clip to get you fired up from a Reelfoot Lake youth hunt..."Smokin Teal"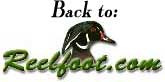 Page designed by : Reelfoot.com
All contents except Mallards and David Maass
artwork are property of Reelfoot.com