This page brought to you by:

Reelfoot Lake Duck Hunting
West Tennessee Duck Hunting Report
2016-17

DUCK HUNTERS YEARN FOR CHANGE

By Steve McCadams

Waterfowl hunters across the region have had it pretty tough lately. The long stretch of warm weather before and after Christmas didnít bring any new ducks to the area and those already here havenít had to move around much.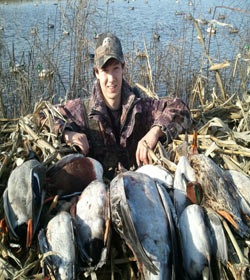 Fowler's Point Guide Service

Temperatures Christmas Day topped out at a whopping 72 degrees, setting an all-time record high. That doesnít bode well for winter duck hunters who thrive on cooler conditions to stimulate movement.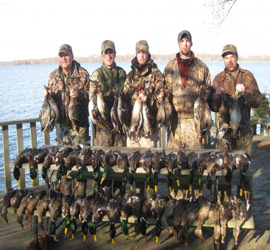 Parker's Outfitting


Waterfowlers have yet to experience a major migration despite some cold weather back in December for a few days.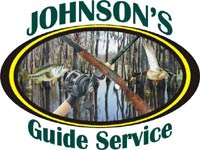 Most duck hunters are hoping to start the New Year off on a higher note. Recent rains have added water across West Tennessee and that should help some sectors that have been a victim of the fall and early winter drought.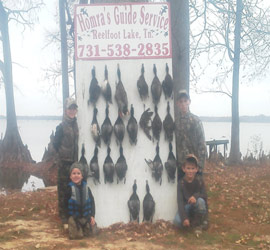 Homra Guide Service



Practically all wildlife management areas under TWRAís umbrella now have good water levels so activity should improve if more cold weather will push some new ducks to southern wintering areas.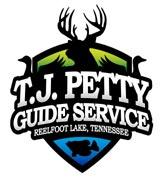 Meanwhile, hunters from Dover Bottoms to the east and all the way westward toward the Mississippi River have reported slow to inconsistent activity.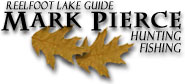 Bottom line is duck numbers across the southern region are down and ducks havenít had to move around much to find food, especially when itís warm and they donít have to feed much to maintain body heat.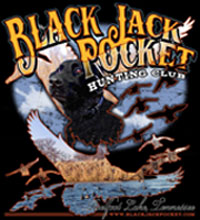 There have been a few success stories coming out of Springville bottoms at times. And, a few isolated successful morning have occurred in select blinds in Big Sandy and Camden Bottoms.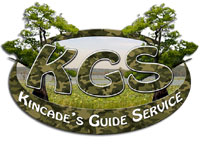 Yet the overall picture is one of a mediocre season thus far across most of the region. Some blinds actually got off to a great start in the early season but since then action has fallen off as hunters are not seeing big numbers of ducks staging across West Tennessee.

No updated aerial surveys have been reported from Tennessee National Wildlife Refuge or Cross Creeks National Wildlife Refuge. Hopefully surveys will take place soon to better help waterfowlers figure out the whole waterfowl picture.



Here is a phone video clip from a Reelfoot Lake youth hunt..."Smokin Teal"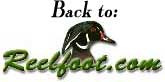 Page designed by : Reelfoot.com
All contents except Mallards and David Maass
artwork are property of Reelfoot.com