This page brought to you by:

Reelfoot Lake Duck Hunting
West Tennessee Duck Hunting Report
2014-15

WATERFOWLERS WANTING ON WEATHER

By Steve McCadams

Duck hunters are hoping for some more cold weather after getting the season off to a good start. However, the last week or so has seen moderate weather dominate and ducks have grown sluggish and complacent.

It appears numbers have diminished in the area since the second season opened so waterfowlers are waiting on the return of a cold front to push these above average temperatures out and bring new ducks in.

Last weekendís opener for the second segment of the statewide season was pretty good across the region but not quite as good as the initial opener back on November 22.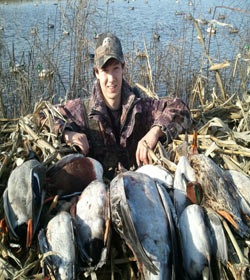 Fowler's Point Guide Service

Cold weather during November really set the stage for a great opening weekend of this yearís early season but since then temperatures have been somewhat above average and mild conditions have now lingered too long to sustain the early success rate most hunters hoped would continue.

Most hunters are reporting fewer ducks now than two weeks ago in the area. There are still some blinds doing pretty good in some of the wildlife management areas such as West Sandy, Big Sandy, Gin Creek and Camden bottoms but practically all hunters are seeing duck numbers diminish on a daily basis.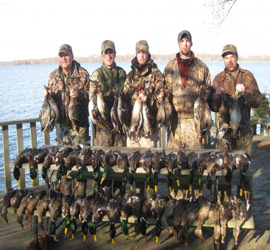 Parker's Outfitting

Several days this week had foggy mornings and stagnant days where no wind and mild temperatures just didnít stimulate duck movement.

Big numbers of gadwalls, greenwing teal, shovelers and scaup helped kick off the season but there were plenty of mallards in the area too.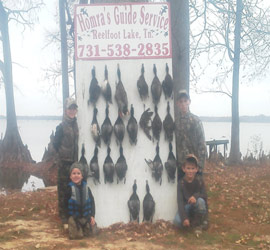 Homra Guide Service

It appears the early influx of ducks across portions of West Tennessee that helped kick the season off to an above average start have dispersed to portions of northern Mississippi and Alabama, although on Wednesday good flights of mallards were seen moving into the region from the South.

It doesnít look like any duck weather is sight as temperatures going into the weekend will be in the mid 60ís Friday as rain approaches.



Sunday are expected to have above average temperatures so duck hunters are riding it out---thatís all they can do---until the next cold snap.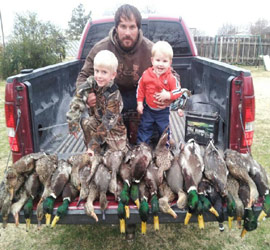 Blakley Guide Service


Several areas will welcome the approaching rain as many lowland fields and Mississippi River bottoms were needing runoff to inundate popular hunt areas.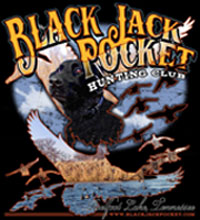 The new water should attract more ducks to backwaters such as the Obion, Forked Deer and the Hatchie River bottoms in the days ahead.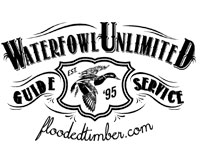 There is a lot of hunting time left as waterfowlers are still in the first quarter of this long game thatís going all the way through January 25, 2015.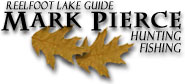 Here is a phone video clip to get you fired up from a Reelfoot Lake youth hunt..."Smokin Teal"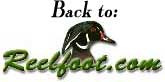 Page designed by : Reelfoot.com
All contents except Mallards and David Maass
artwork are property of Reelfoot.com