This page brought to you by:

Reelfoot Lake Duck Hunting
West Tennessee Duck Hunting Report
2016-17


DUCK SEASON REOPENS

By Steve McCadams

Waterfowlers across Tennessee will see their break draw to a close when the statewide and Reelfoot Lake Zone duck seasons resume on Saturday.

Duck season will run 58 days straight and to all the way through January 29, 2017.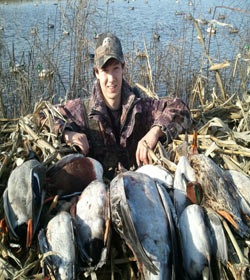 Fowler's Point Guide Service

The last five days season has been close all across the state. And, all of TWRA's wildlife management areas have been closed off as well to boating, fishing and all traffic to allow waterfowl to return to rest and feed in the units.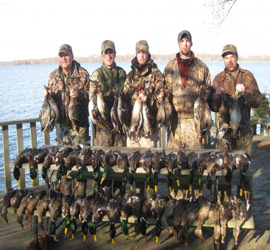 Parker's Outfitting


It should be another good opener for a few duck hunters in these popular public hunting areas assuming their blind is located in an area with adequate water.

Last Saturday the season opened with a bang for a few hunters in the Kentucky Lake area.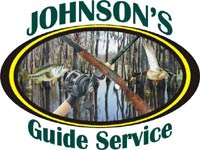 Some blind in Camden Bottoms, Dover, Big Sandy, Gin Creek and West Sandy reported excellent shooting. The lack of water in the upper ends of the bottoms seemed to push ducks to place that did have water and for many the concentration worked in their favor.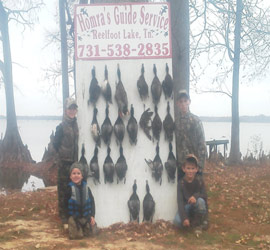 Homra Guide Service



Several blinds reported six and seven man limits by 8 to 9 AM. Shooting was good in the open fields of West Sandy where a variety of species were using the areas in big numbers.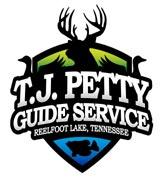 The second day activity was still decent but subsided some compared to the opening day blast.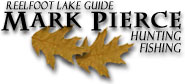 Water, or lack thereof, is still a factor for many areas of West Tennessee. A little rain fell since last weekend but not enough erase the drought conditions that have lingered the last two to three months.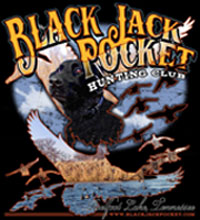 Some blinds in the upper end of West Sandy are still inaccessible to hunters due to a lack of water. A few in other units across the region are in the same boat.

A little cool weather is in progress as the second season approaches.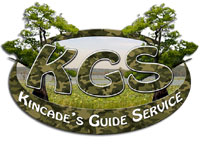 It should be another good hunt for several hunters but unfortunately, a small percentage of waterfowlers across the region are suffering due to the drought.

Sooner or later rains will come.


Here is a phone video clip from a Reelfoot Lake youth hunt..."Smokin Teal"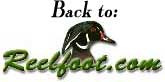 Page designed by : Reelfoot.com
All contents except Mallards and David Maass
artwork are property of Reelfoot.com