This page brought to you by:

Reelfoot Lake Duck Hunting
West Tennessee Duck Hunting Report
2016-17


EARLY SEASON A GAMBLE FOR TEAL AND WOOD DUCKS

You could say waterfowlers hoping to catch the early migration of blue-wing teal passing through Tennessee are rolling the dice.
Itís always a gamble when the wood duck and teal seasons open as the window of opportunity is short. Teal blow through like the pass of an Amtrak Train; fast and somewhat of a blurr as they go by.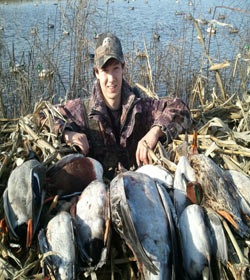 Fowler's Point Guide Service

Each year duck hunters get the opportunity to jump start the regular season by making a few early escapades to the backwater swamps and sloughs once the September seasons roll around. Short and sweet pretty much sums it up.
The five day wood duck and teal combo opens Saturday. Hunters are allowed six ducks but not more than two can be woodies.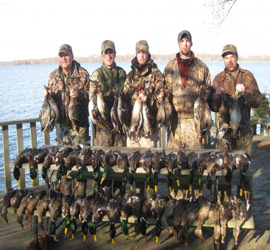 Parker's Outfitting


After the five day combo thereís an additional four days tagged on the end for a teal only segment.

And, the early season on geese is still underway too but draws to a close on Thursday, September 15.

Hunters are hoping for a cool snap that might trigger the migration of teal. Known to push through the region quickly, a little weather change can make or break the short season. Without it, empty skies could be the norm.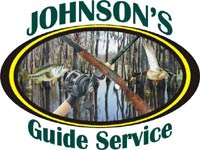 A few swamps and back water areas scattered across West Tennessee usually harbor decent broods of wood ducks but sightings along the main lake itself this year are down dramatically.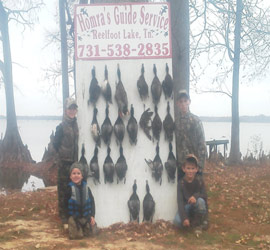 Homra Guide Service



Reasons for a decline in wood duck hatches and recruitment are somewhat disturbing as well. However, wood duck reproduction is dynamic and varies from year to year. Weather and water conditions have a lot of influence throughout the spring and early summer as to recruitment.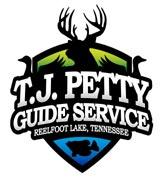 Meanwhile the early season is always special and enjoyable to some in the waterfowling community who love the chance to head out to the marshes and share another sunrise with friends and future duck hunters.

Itís a great time to introduce a youngster to the sport. Itís not too cold and itís not really an all morning affair.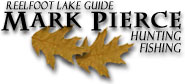 The early season is also a good time to help put polish on the pup. From veteran dogs that havenít been in a hunting scenario since last winter to a new pup experiencing it all and going through the motions for the first time, this early season offers a little on the job training for all concerned.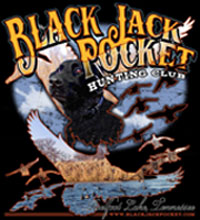 If you plan to participate make sure all hunters age 16 and over in the party have their Federal Duck Stamp. And, donít forget to pick up the Tennessee Migratory Bird Permit too.

Empty the buckets of all dove shells too as no lead shot is allowed in your coat or buckets while waterfowl hunting.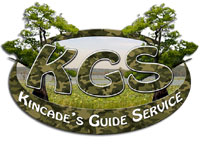 The early season will also test your hip boots or waders for leaks, not to mention stubborn flashlights. Will the boat motor still run and are the running lights working properly?
Itís a shakedown for sure in the wee hours of the morning. A lot of time and effort which the ducks donít always appreciate!
By Steve McCadams


Here is a phone video clip from a Reelfoot Lake youth hunt..."Smokin Teal"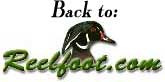 Page designed by : Reelfoot.com
All contents except Mallards and David Maass
artwork are property of Reelfoot.com