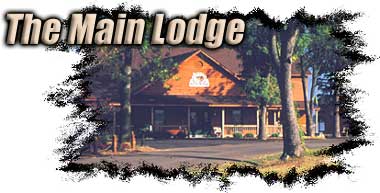 Reelfoot is ideal for the outdoorsman. This area is known for excellent Duck and Goose Hunting,
Fishing for Crappie, Bass, Bluegill and Catfish and one of the nation's largest wintering Eagle Populations.

That's why we have put together all in one packages to meet all the requirements so our guests enjoy these activities without wasting precious vacation time. For more information click on the button below.

Want a nice view from a nice room with all of the amenities of home. Then you ought to try Blue Bank: They've got everything you're looking for in a resort, including a full service restaurant, exclusive gift shop and complete hunting and fishing packages.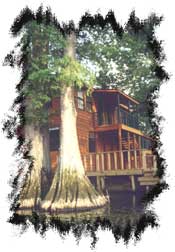 How about a nice soak in the hot tub after a long day hunting or fishing. Their 13 man hot tub is perfect for relaxing after a "hard day" fishing. There is also a brand new game room to keep the kids happy. We could go on and on about the niceties of Blue Bank, but for more about their great features just Click Here, or even better, come see for yourself. We can guarantee, you'll be glad you did!