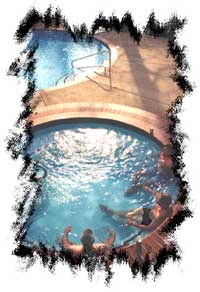 Blue Bank was designed to provide for all of your needs while enjoying the Reelfoot Area. Just check out a few of the extra amenities that are provided.

After a long day on the lake, just sit and relax in our soothing 13 man hot tub or take a refreshing dip in our beautiful swimming pool to finish off a great day at Reelfoot Lake.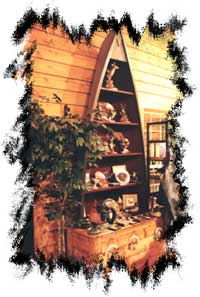 Our Gift Shop has a wide selection of regional crafts and memorabilia to take home to friends and family or just remind you of your stay at Reelfoot Lake. From T-shirts to hand crafted wildlife statuettes, you can find it here.
Need a place to hold a meeting? Our meeting room can handle up to 120 people and is located right on the water to provide a unique setting that will make sure everyone attends. Call us now to reserve it for your next meeting or presentation: 1-877- BLUEBANK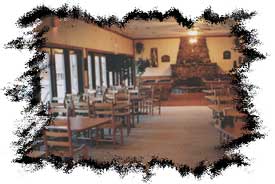 You'll have to try the Blue Bank Fish House and Grill for local cuisine that people drive from a hundred miles away just to experience. Steaks, Fish, Chicken and all of the trimmings, such as homemade hushpuppies and onion rings make the visit to Reelfoot even more memorable.